S.H. June & Associates, LLC
S.H June & Associates, LLC is a respected and rapidly growing real estate company headquartered in Myrtle Beach, South Carolina. Established as an independent brokerage in early 2021, we have officially expanded beyond our Horry County and Georgetown County roots. We now not only service the Grand Strand, but we are servicing The Low Country, The Pee Dee Region, Central Carolina, and the South Eastern Coast of North Carolina (full list of counties we cover are at the bottom). S.H. June & Associates, LLC has divisions in Residential Sales, Commercial Sales & Leasing, and Commercial Property Management. We plan to continue our growth across the Carolinas and into Tennessee in 2022.
Since opening the new brokerage, S.H. June & Associates, LLC has earned a front page feature with The Post and Courier. We also earned special honors recognition with The Horry Independent and WMBF News. S.H June & Associates, LLC was VOTED #1 Real Estate Group in the 2021 Best of the Grand Strand competition. Seth June was personally VOTED #2 Realtor (out of roughly 4500 local agents) in Best of the Grand Strand 2021.
Greater Myrtle Beach Realtor Rockstars
Greater Beaufort Area Realtor Rockstars
Greater Charleston Area Realtor Rockstars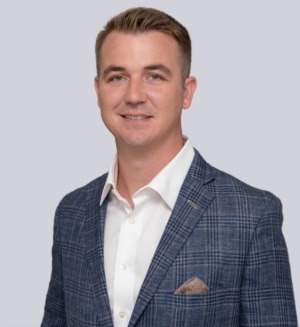 Partner, Chief Executive Officer, and Broker In Charge
License: 100509
View Profile
Greater Columbia Area Realtor Rockstars
Greater Florence Area Realtor Rockstars
Soaring Higher!
S.H. June & Associates, LLC takes pride in having full-time, professional and hard working Realtors. Our Realtors go through weekly contract law training, ethics training, networking and lead generation training, and marketing training. We focus as a team on being active, aggressive agents rather than passive agents. We get to know our clients and then we go out and diligently work to get what they're looking for. Don't be surprised if we ask you a lot of questions. The better we know you, the better we can serve you. We don't wait for the business to come, we go get it. If our clients are looking for a specific style property or in a specific community, we don't wait for it to hit the market, we go find that property. Helping our clients find the home in the area that best matches their needs and lifestyle is our goal. Our client centric goal is to smoothly guide you to the lifestyle of your dreams.